Sauces for Cheese buy online to make cheese flavor unique!
Match cheeses with tasty jams and mustards give a touch of refinement to every menu.
Generally theese jams have different taste of fruit as: figs, pears, apples, oranges and tangerines, or a taste of vegetables as: onions, chicory and peppers.
Discover Sauces for Cheese
Cheese and jam are two different food thet, if they are combined, they can explode the flavors in whole new way.
Jam sauce, with its sweet taste, marries perfectly the acidity of cheese. For create a combination between cheeses and jams people should consider the type of milk used for the cheese (cow, goat or sheep), and the consistency of the dough (soft, seasoned, semi-seasoned).
The saucese could have different and endless flavours: oranges, lemons, pears, walnuts, strawberries, onions, peppers and also tomatoes.
Recipes Sauces for Cheese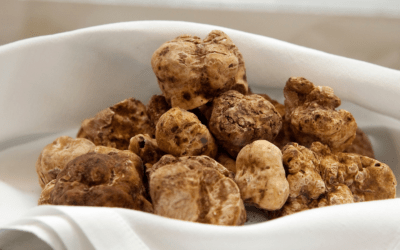 It's official: from the 9th of October to the 5th of December 2021 it'll take place the International Alba White Truffle Fair. The ideal place to appreciate and buy the best of truffles from the woods of Langhe Roero and Monferrato.