Buy online true Italian food: oil, balsamic vinegar, parmesan, salami, prosciutto, panettone, gluten-free pasta, and more
FREE SHIPPING IN THE EU-UK OVER 35€ and USA OVER 50€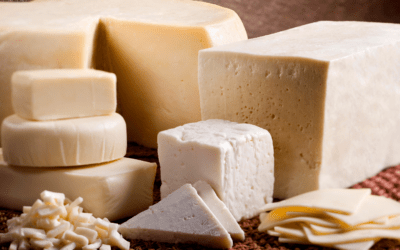 Beware of counterfeit cheeses, which are more common than you might think and which are also harmful to health. Counterfeit cheeses, how can we recognize them? Usually for us Italian and who know the labels of our products well, it is not particularly...
read more