Buy online true Italian food: oil, balsamic vinegar, parmesan, salami, prosciutto, panettone, gluten-free pasta, and more
FREE SHIPPING IN THE EU-UK OVER 35€ and USA OVER 50€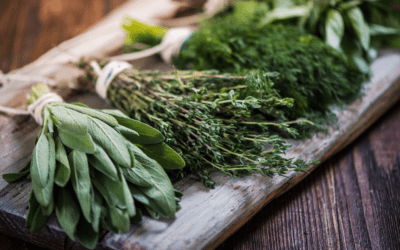 We use them in many recipes, often as a simple ornament, yet aromatic herbs benefits are many and are also foods rich in nutrients that should not be underestimated. Let's see what are the main aromatic herbs, and what benefits they can give to our body. Basil Basil...
read more