Discover Italian Food Lands – South Italy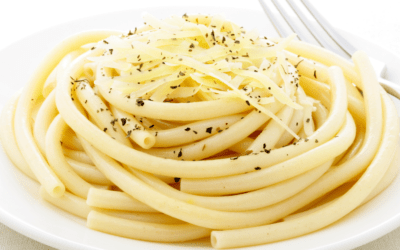 Bucatini is a type of pasta which shape was conceived for a practical reason, which over the centuries has become one of the most famous protagonists of Italian cuisine. The history of bucatini is rather nebulous and although many know and appreciate this pasta,...
Orecchiette is a type of pasta symbol of the typical Apulian cuisine, they are famous for their characteristic round and concave shape, smooth on the outside and rough and wrinkled inside, reminiscent of a small ear, and for their ability to capture and collect the...
May 2020, there has been the creation of the new PDO Aeolian Capers. The production of this new PDO currently stands at 600-700 quintals a year and about half comes from Salina.
Buy online now!
Receive in all Europe it in 2 days the best real Italian food for you and your lovers
Here below some of the best selling products
Do you want more?
Discover all our cheeses, salami, balsamic vinegar, olive oil, sweets and bio and gluten-free products