Italian Food & Wine Events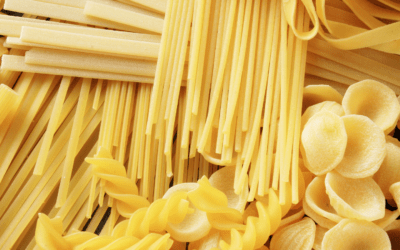 World Pasta Day is celebrated on 25 October and the international anniversary was conceived by pasta producers to promote its consumption. How Was It Born On the 25th October 26 years ago, their first world congress was held in Rome. It was a time when the planet's...
read more
Buy online now!
We ship in all Europe and in USA it in 2 days the best real Italian food for you and your lovers
Here below some of the best selling products
Do you want more?
Discover all our cheeses, salami, balsamic vinegar, olive oil, sweets and bio and gluten-free products