Italian Food & Wine Events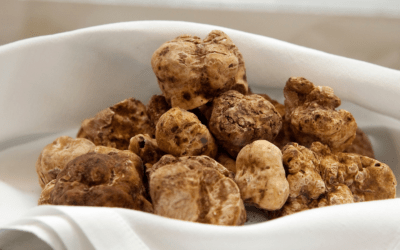 It's official: from the 9th of October to the 5th of December 2021 it'll take place the International Alba White Truffle Fair. The ideal place to appreciate and buy the best of truffles from the woods of Langhe Roero and Monferrato.
read more
Buy online now!
We ship in all Europe and in USA it in 2 days the best real Italian food for you and your lovers
Here below some of the best selling products
Do you want more?
Discover all our cheeses, salami, balsamic vinegar, olive oil, sweets and bio and gluten-free products