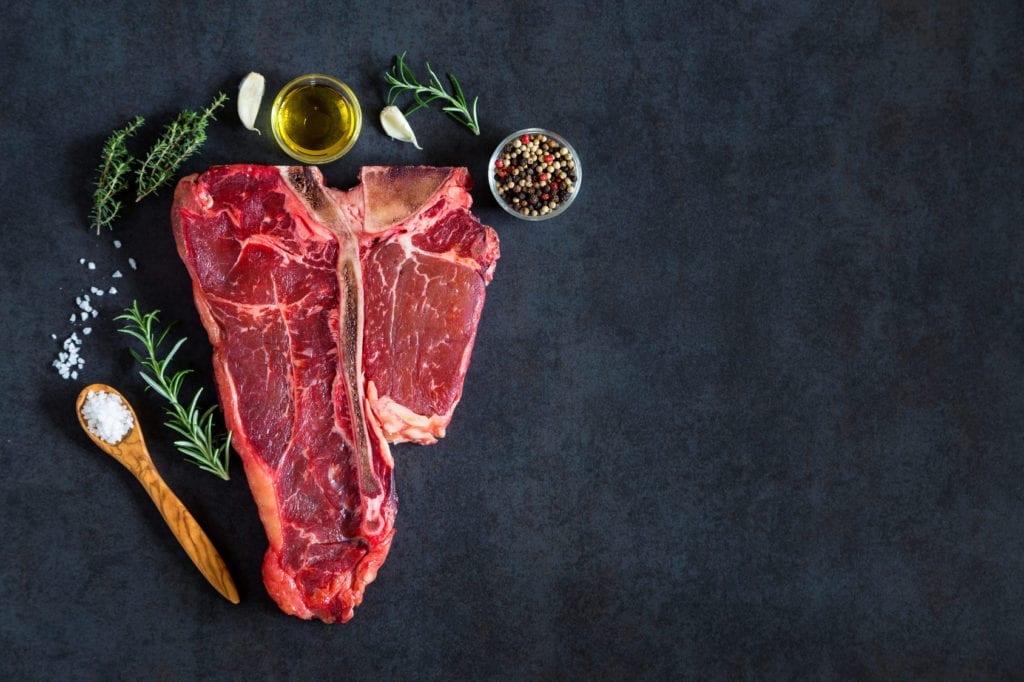 The city of Florence is a very important city, both linguistically, historically and enogastronomically. The Fiorentina (type of meat), which took the name of the city itself, could soon be included in the very restricted elite of the Unesco heritage. Despite the long process before the actual registration, another Italian pride, will buy in the book of immortal products, handed down from generation to generation and symbol of our Italian.
The Florentine is known throughout the world as the typical steak with the bone, coming from the finest farms of the Maremma. Thanks to an idea of ​​the mayor of Florence with the Florentine Academy and to the popular consensus, Fiorentina will be able to become part of the restricted circle of UNESCO. The citizens, in fact, are proud of having created a real mass cult, dedicated to celebrating Fiorentina and its excellent quality, rigorously cooked as tradition dictates.
In fact, the application process takes almost a decade before the actual registration, and this certainly does not imply approval on the World Heritage list. Every year, there are many products presented at the CNIU, and before the question is placed on the table of the governing bodies, there are a very long series of procedures that must be carried out by the competent ministries in every country in the world.
The Florentine, therefore, already famous at the time of the Medici, will try to get the coveted recognition to defend itself against the numerous attempts at imitation and counterfeiting, as often happens with traditional Italian dishes.
As already happened for pizza and Grana Padano, there are countless gastronomic emulatories in the world, which do not respect either the typicality or the quality they should possess.
From the type of cut to the breed of beef – which should be strictly chianino beef – the famous meat has fixed and rigid parameters that only Tuscan excellence is able to confer.