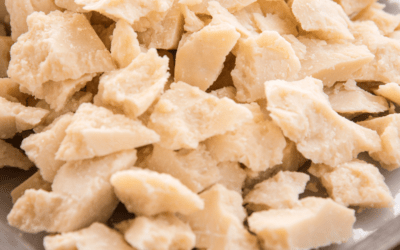 A Parmesan aged (Parmigiano Reggiano) has at least 12 months, the highest among cheeses: at that point only the forms deemed suitable for the selection examination can continue aging for 24 months or more. Only the forms that have the essential characteristics...
read more
Buy online now!
We ship in all Europe and in USA it in 2 days the best real Italian food for you and your lovers
Here below some of the best selling products
Do you want more?
Discover all our cheeses, salami, balsamic vinegar, olive oil, sweets and bio and gluten-free products